Braces & Invisalign in Billings & Miles City
We're here to give you an extraordinary orthodontic experience. That's our promise to you.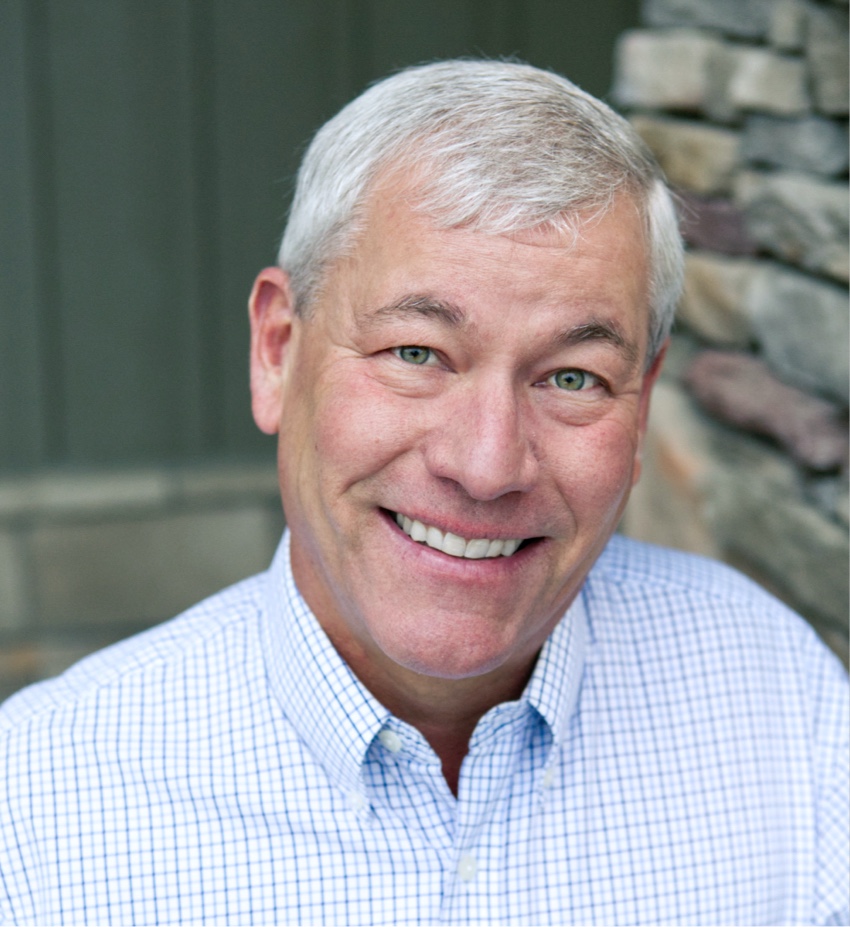 Your Family Orthodontist
Meet Dr. Thomas Kovacs, DDS, MSD, PC
Since 1994, Dr. Thomas Kovacs has been known for shooting straight, high-tech care and stunning results. You'll get just that at our offices in Billings and Miles City. All families in Eastern Montana are welcomed to comfortable and state-of-the-art treatment to help you feel confident and healthy.
Learn More
Before & After
A transformed smile can change your life, just like it did for these Kovacs Orthodontics patients.
We're Your 5-Star Orthodontist in Eastern Montana
What Our Patients Are Saying
Meet
Cynthia
"The whole adventure was really pleasant. They always greet you with a smile."
Play Video
View All
Meet
Joe
"Coming here always felt very comfortable, very inviting, very welcoming and very professional."
Play Video
View All
Meet
Megan
"It's wonderful to see my husband and my kids feel wonderful about their smiles."
Play Video
View All
25+ Years of Happy Patients
I had a great experience getting my braces with Dr. Kovacs. The best part is how my teeth look now because of my braces!- Cameron -
25+ Years of Happy Patients
Kovacs Orthodontics is a wonderful place for families and people of all ages who are new to the "braces game".- Stella -
25+ Years of Happy Patients
Dr. Kovacs and his team are wonderful to work with! They make you feel welcome! Highly recommend.- Katrina -
Comfortable Treatment Options